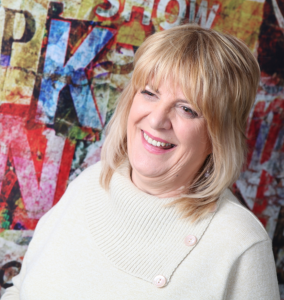 I am an Integrative professional counsellor (BACP Regd/Accredited) with many years of experience.  I counsel adults and young people (13 years of age & upwards).  Please be aware that my Therapy room is up a flight of thirteen stairs at first floor level.
I am  a  qualified as Professional Clinical Hypnotherapist, and also work with past life regression  and weight issues.
I am a qualified Life Coach
I am also Reiki attuned
I counsel adults and young people from 13 years upwards.
The first session  is for a reduced fee of £30 and is an opportunity for you to meet with me and discuss what you want, or expect from counselling/hypnotherapy. A contract is talked through about fees; sessions, cancellations etc.
After the initial first session it's £40 each session (reduced fee for full time Counselling HE students £30).  
£45 for Agencies/Employee Assistance Programme/Insurance Companies/etc.
Please note that because of the Coronavirus I am now working from home and counselling will be done via Facetime, phone or Whats app video.  Face to face counselling is no longer available at present to keep yourself and myself safe. 
Day and evening appointments available.
Counselling/hypnotherapy as I see it is a special relationship with a trained professional person who will help and support you, the client, explore any difficulties / issues in your life in a warm, approachable, (comfortable room) caring way without being judgemental in any way.
Many thanks/diolch yn fawr iawn for looking at my website.