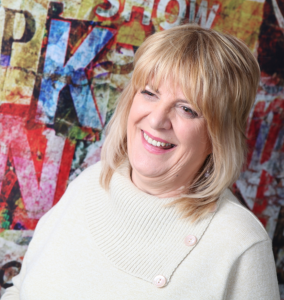 I am an Integrative professional counsellor (BACP Regd/Accredited) with over 20 years of experience.  I counsel adults from 18 years upwards.
I am  a  qualified as Professional Clinical Hypnotherapist but no longer use hypnotherapy at present, as I work ONLINE via WhatsApp video, Facetime, Mobile phone etc.

I am a qualified Life Coach
I am also Reiki attuned
I counsel Staff at a local College
The first session  is for a reduced fee of £35 and is an opportunity for you to meet with me and discuss what you want, or expect from counselling/hypnotherapy. A contract is talked through about fees; sessions, cancellations etc.
After the initial first session it's £40 each session (reduced fee for full time Counselling HE students £35).  
£45 for Agencies/Employee Assistance Programme/Insurance Companies/etc.
Day and evening appointments available.
Counselling/hypnotherapy as I see it is a special relationship with a trained professional person who will help and support you, the client, explore any difficulties / issues in your life in a warm, approachable,  caring way without being judgemental in any way.
Many thanks/diolch yn fawr iawn for looking at my website.